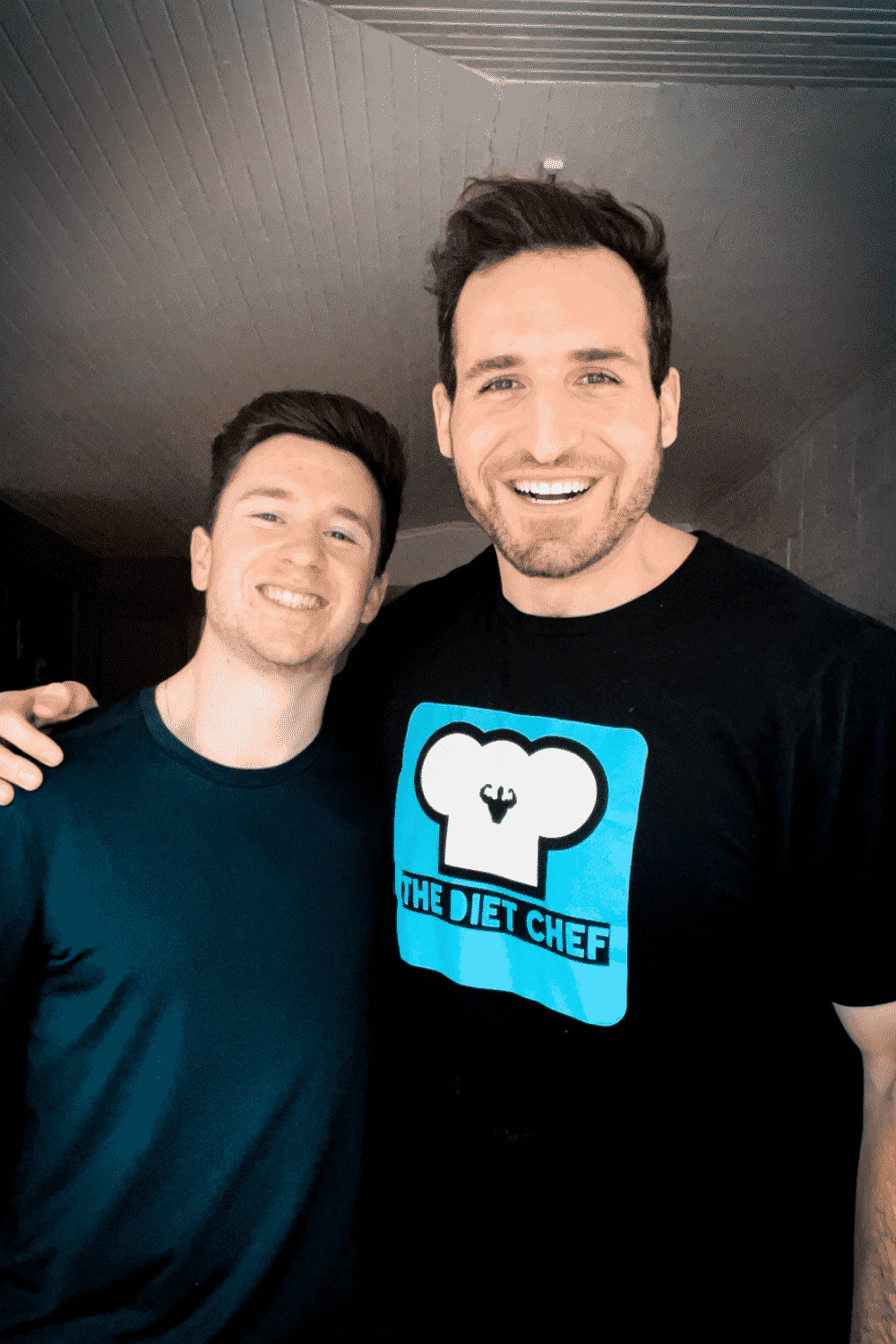 Hey there.
Welcome to our food blog!
We are a two-man team over here at "I'm Hungry For That", comprising of Brendan Cunningham (pictured left) and Joe Duff (pictured right).
Brendan has been cooking at home for himself and his family for years. However, in 2020 he lost his job due to the pandemic, and he started cooking at home even more. That's when he reached out to Joe - since he already had a successful food blog - to see if he'd be interested in teaming up on a blog together. Long story short, he was, and it became the blog that you're reading right now!
Anyway, both of us are incredibly passionate about food, and we both love creating quick and easy recipes. So, those are exactly the kinds of recipes we make here. We make meals that are approachable for anyone's skill level in the kitchen, and we're always conscious of making recipes that take as little time as possible to prep as well.
With that said, here are a few of Brendan's favorite recipes:
And here are some of Joe's favorites:
You can also find a ton of exclusive dessert recipes that we both love to indulge in on our Instagram page. We have over 210,000 followers on the platform, and we'd love to connect on there as we both use IG more than any other social media site.
Finally, we hope you love all of our recipes as much as we love making them!
Thanks for stopping by and getting to know us a little better.
Joe & Brendan