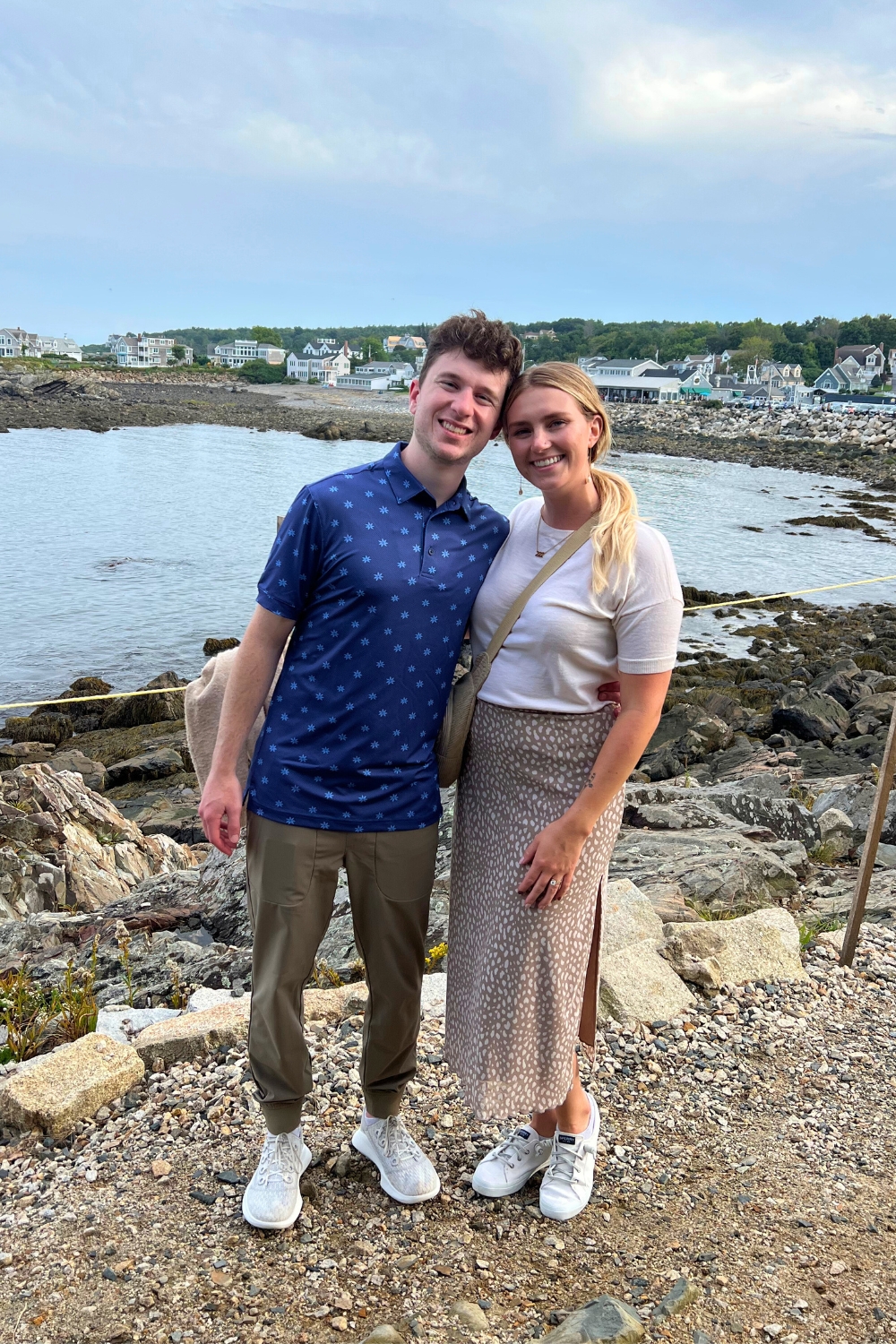 Hey there, I'm Brendan Cunningham.
I've been cooking at home for myself for over 10 years now, and my wife, Jesi, and I love cooking together. It's become one of our favorite things to do, and we're always experimenting with new recipes to come up with things that are worthy of sharing. Anyway, while I'm not a professional chef by any means, I definitely consider myself a "pro home cook," and I love sharing my passion for cooking with anyone who will let me.
So, thanks for stopping by!
RECIPES I LIKE TO MAKE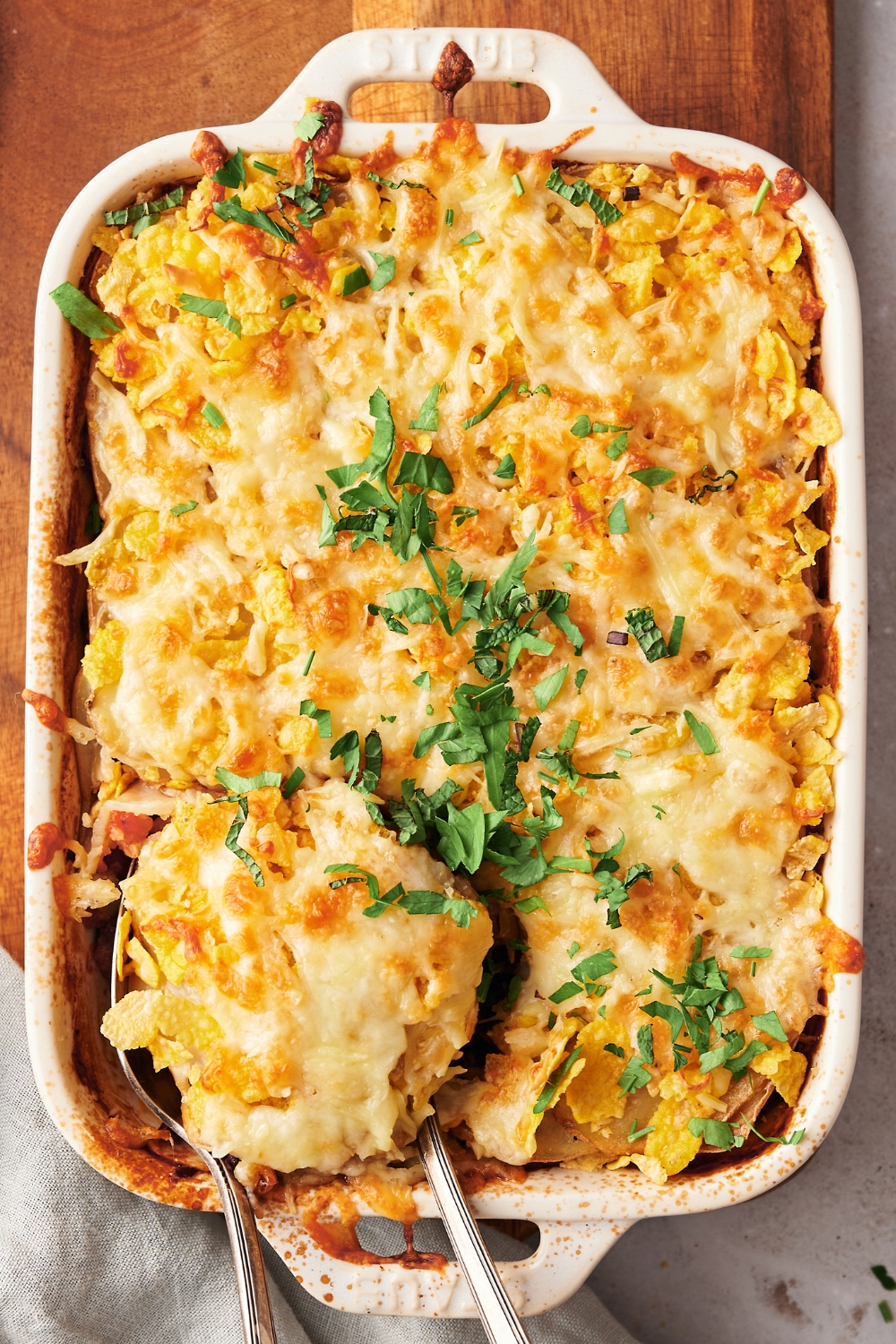 As you may have already noticed, I love cooking a variety of dishes, but I certainly have some favorites.
Here are a few of them:
I have a soft spot for easy-to-make recipes - especially casserole recipes - and my number one goal with all of the recipes I make is to have them be as approachable as possible. I want even the most novice of cooks to be able to make my recipes and have success with them.
So if that sounds like you, then you're in the right place.
HOW I GOT HERE
In 2019 I graduated college, and then in 2020 lost my job as a strength and conditioning coach due to the pandemic. During that time, I started cooking at home even more and experimenting with all sorts of recipes. That's when I realized how much I truly love cooking, and I really wanted to explore merging my passion for food and writing.
Blogging seemed like the perfect fit, so I reached out to Joe - since he already had a successful food blog - to see if he'd be interested in teaming up on a new blog together. Long story short, he was, and it became the blog that you're reading right now!
Anyways, both of us are incredibly passionate about food, and we both love creating quick and easy recipes. So, those are exactly the kinds of recipes we make here. We both like to make meals that are approachable for anyone's skill level in the kitchen, and we're always trying to make recipes that take as little time as possible to prep as well.
MORE PLACES YOU CAN FIND ME
If you'd like to connect even more with me you can find me on Instagram! I'm most active on Instagram, so shoot me a DM on there and say "hi".
Anyway, I hope you love all of our recipes as much as we love making them!
Thanks for stopping by and getting to know me a little better.
-Brendan Cunningham